National Day for Truth and Reconciliation - Celebrate Indigenous Authors
Halloween - Check out these thrillers, horrors and more to get into the spooky spirit!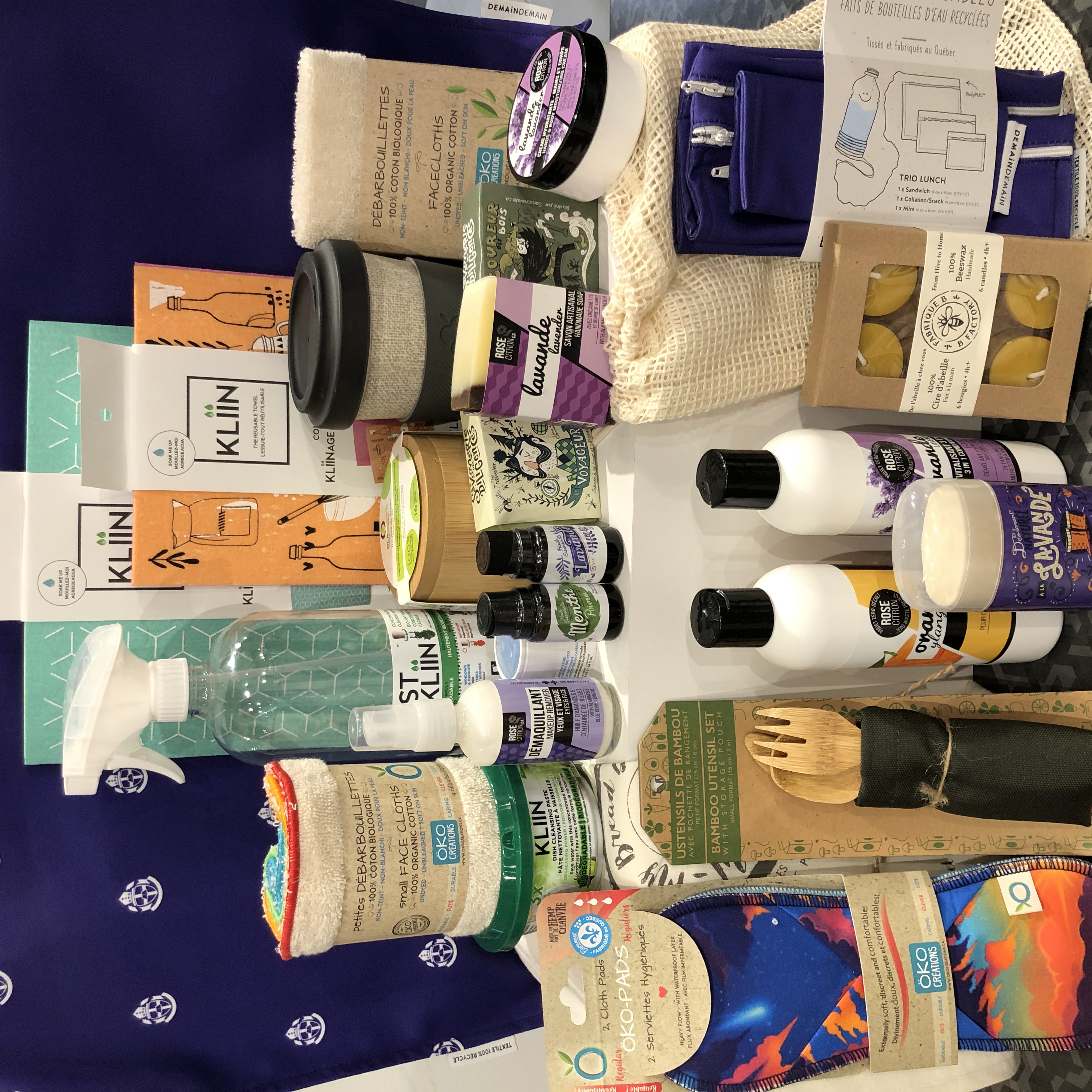 Zero Waste
Check out our array of zero waste and eco friendly products!
ZERO WASTE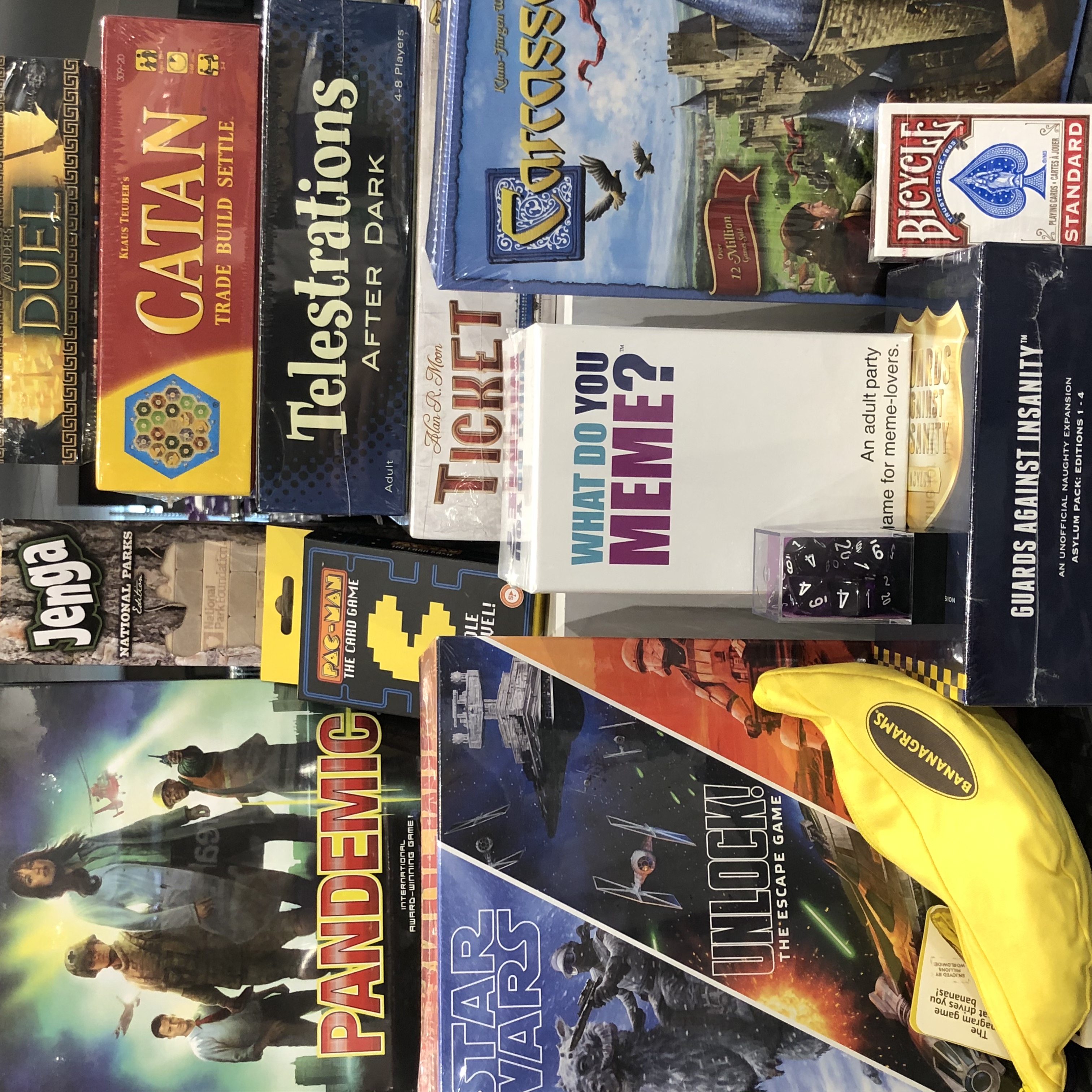 Board Games
Be sure to check out our selection of board-games, from party games to strategy games!
BOARD GAMES